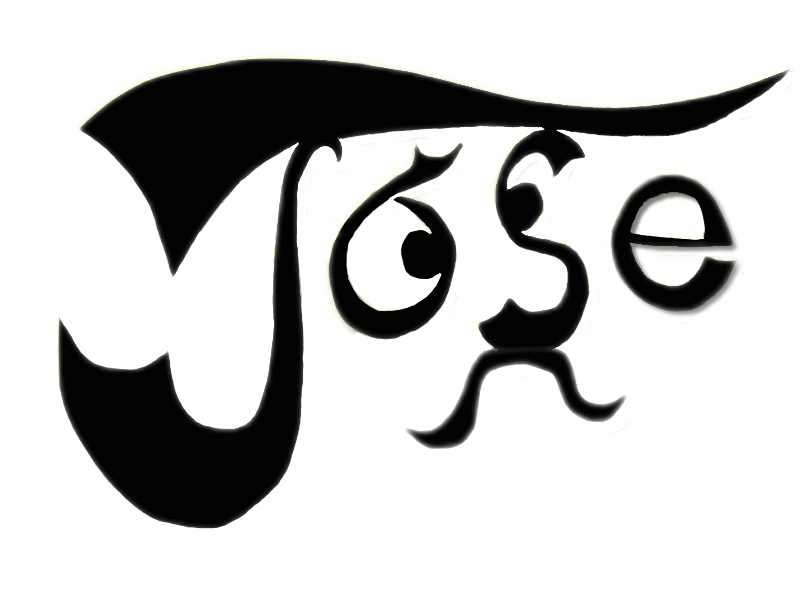 Inventing art solutions that have been exhibited
from The White House to Burning Man. 
Specializing in kinetic reappropriated material art.

 
Check out the Art!  Let's talk!
Jose A Benavides is exhibiting at the Art D'core GALA. March 11 2022 is the opening night. The exhibit is in collaboration with Marilyn Szabo, an Artlink Mentor and international photographer. The exhibition will be open and free of charge after the opening Gala.