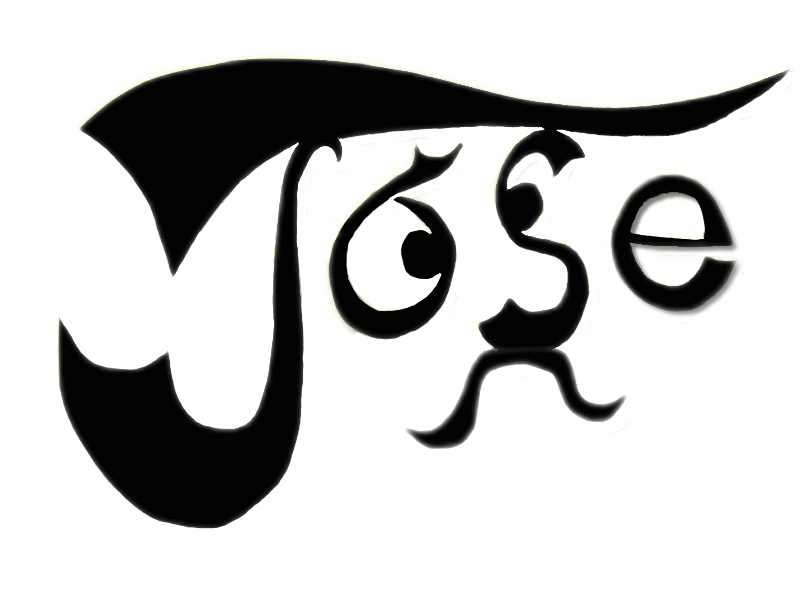 2D — Artwork that is composed on a flat surface with only two dimensions.
Horizontal and Vertical shapes — x,y
3D — Artwork composed so it forms a volume, so that it has a third dimension away from the flat surface — x,y,z

Burning Man is a unique international sculpture event that is unlike any in the world. I am glad I found it and have been invited to participate.
It has been an eye opening experience for me.
This is a gallery of Kinetic Art